© WHO/David Rochkind A doctor consults with a patient at hospital which teats TB in Mumbai, India.
The UN agency insisted that implementing a combined strategy of identifying household contacts and providing TB preventive treatment is cost-effective.
Unitaid said it could cut deaths by 35 per cent among household contacts of patients and people living with HIV in the next 12 years.
Saving children's lives
The joint study by Unitaid, John Hopkins University in the United States, and the Aurum Institute, found that this strategy could save 850,000 lives by 2035, most of which could be children given the current low rate of identification for under 15s.
According to the research, failure to implement this combination intervention would result in close to 1 million deaths by 2035.
The findings are in line with the UN World Health Organization's (WHO) recommendation that TB preventive treatment should be provided to those at the highest risk of infection.
This includes people living with HIV and household contacts of people with TB who account for a significant percentage of the 10.6 million new infections each year – all of which are preventable and curable. 
'Slipping through the cracks'
"At the moment, too many family members of people diagnosed with TB are slipping through the cracks and too many lives are being lost," said Tess Ryckman, faculty member at Johns Hopkins.
Tuberculosis remains the world's deadliest infectious disease – despite being preventable and curable. According to WHO, around a quarter of the world's population is infected with TB and at risk of developing active disease, which causes severe illness.
""The imperative for TB prevention is clear," said Vincent Bretin, Director of Results at Unitaid.
"This cost-effectiveness analysis proves that preemptively reaching all at-risk individuals – even when it requires the logistical hurdles of going into communities to find those who may not be actively seeking care – is not just ethically sound. It is a smart investment capable of making an enormous impact on the fight to end TB worldwide."
Prices down
After a series of negotiations led by Unitaid and others, prices for the treatment have decreased by more than 70 per cent since 2017, making the disease more preventable and curable.
As well as becoming more affordable, new shorter treatment regimens mean TB infections can be cleared up before they develop into an active disease, according to Unitaid.
The study found that by providing 3HP, a 12-week treatment course, could yield an estimated 13 per cent reduction in the number of contacts developing TB. 
As world leaders prepare for the second UN High-Level Meeting on tuberculosis this September, Unitaid has called for more up-front commitment and further financial backing in order "to urgently reap the massive rewards of preventing TB illness and death."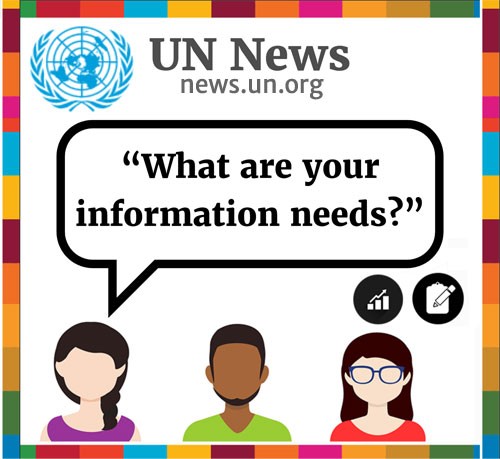 2023 UN News User Survey
Thank you in advance for agreeing to participate in our survey so we can improve and tailor our products to your needs. The survey will take no more than 4 minutes to complete.
We want to hear from you. Click here to take our survey!