© World Bank/Trinn Suwannapha An activist in Thailand wears a t-shirt which calls for people who use drug harm reduction initiatives not to be criminalized.
The Thai authorities are working alongside UN agencies to not just improve the availability of services following the change in the way people are sentenced for drugs crimes, but also reduce the stigmatization of people who use drugs and ensure they have access to services where they feel comfortable.
UN News spoke with the UNAIDS Country Director, Patchara Benjarattanaporn, and Karen Peters, Regional Drugs and Health Programme Officer for the UN Office on Drugs and Crime (UNODC), about the opportunities for people who use drugs to access care.
UN News/Daniel Dickinson UNAIDS Country Director in Thailand, Patchara Benjarattanaporn.
Patchara Benjarattanaporn: New HIV infections in Thailand are on the decline, compared to 2010. However, the decline is not nearly enough to achieve the end of AIDS by 2030, which is a commitment made by all nations under Sustainable Development Goal three, SDG 3. So, HIV still a critical health concern.
There are about 57,000 people in Thailand who inject drugs. According to our most recent survey in 2020, 7.8 per cent of those people are infected with HIV. Another infection that is very common amongst people who inject drugs is hepatitis C, which affects the liver. Some 42 per cent were infected, which is extremely concerning to UNAIDS.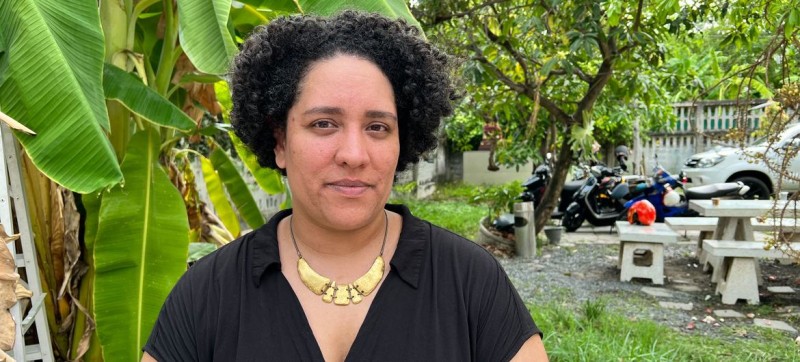 UN News/Daniel Dickinson Karen Peters, UNODC.
Karen Peters: At UNODC, one of the issues we focus on is reducing the health and social consequences linked to drug use through supporting harm reduction interventions. People who inject drugs are at a higher risk of contracting HIV due to the sharing of needles and other risky behaviours, for example, engaging in sexual intercourse without using a condom.
Patchara Benjarattanaporn: Research suggests that people who inject drugs are 35 times more likely to acquire HIV than people who are not injecting. The prevalence is high due to these risky behaviours, however there are other significant structural barriers to accessing treatments. The extremely punitive legal framework that existed before now as well as stigma and discrimination have been important factors preventing people from accessing care and services.
Karen Peters: UNODC has been supporting the national harm reduction response through convening a wide range of stakeholders, government, civil society organisations, and UN agencies to discuss plans to implement harm reduction measures under the auspices of the new law. Ozone Foundation, for example, which has its headquarters in the capital of Thailand, Bangkok, is a peer-led community-based organisation aimed primarily at reducing the harm caused by drugs. It was established and is run by people who have experience using drugs, who provide advice and services in a non-judgmental, non-discriminatory environment. Clients who come to Ozone appreciate being counselled by like-minded people.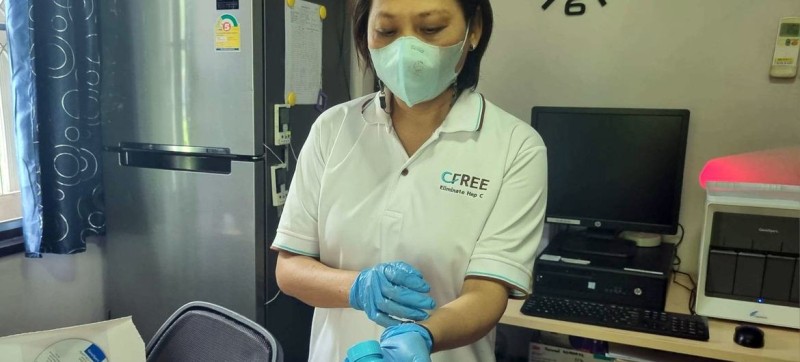 © UNAIDS Thailand/Cedriann Mart A health worker at the Ozone Foundation in Bangkok, Thailand prepares a hepatitis C test.
Patchara Benjarattanaporn: Places like Ozone help to reduce the stigmatization that people who use drugs face and encourage them to seek treatment. A significant transformation of Thailand's health system has also played an important role. Universal health coverage (UHC) was introduced in Thailand in 2002 and has paved the way for comprehensive care, including essential services like HIV testing, pre-exposure prophylaxis, or PrEP, treatment referrals, and screening and treatment for sexually transmitted infections (STIs) and hepatitis C.
There is still a lot of work to do; quite a low percentage of people who inject drugs are enrolled in antiretroviral therapy, or ART, which is used to treat HIV. In the general population, around 90 per cent of people who have HIV receive ART, but it is below 50 per cent amongst people who inject drugs.
Karen Peters: A new narcotics law introduced in December 2021 has also shifted the narrative in a positive way around people who use drugs. Historically, Thailand has had very punitive laws which criminalize drug offenders. The new law provides for differentiated sentencing on drug crimes and alternatives to imprisonment for some offences. For the first time, it seems the health and wellbeing of people who use drugs are being considered.
Patchara Benjarattanaporn: We are working on HIV prevention across multiple UN agencies in Thailand, especially UNAIDS, UNODC, the UN Development Programme (UNDP) and the World Health Organization (WHO). We are focusing on these key groups, these hidden populations, by promoting community-led services, which must be delivered close to the people who need them in a situation where the clients do not feel stigmatized. Integrating hepatitis C and HIV testing together as part of a treatment package under UHC encourages more people to get tested. This integrated approach can also include harm reduction services.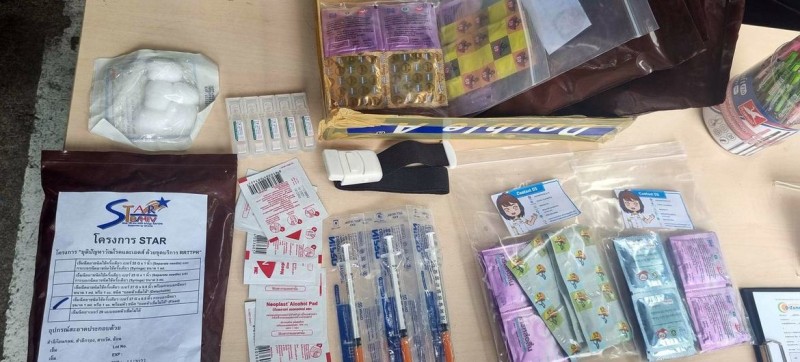 © UNAIDS Thailand/Cedriann Mart The Ozone Foundation offers a range of harm reduction measures to prevent the spread of HIV.
Karen Peters: We are discussing strategies and frameworks for implementing community-based treatment. The Ministry of Public Health, the Office of the Narcotics Control Board, different civil society organizations, and international donors and technical experts are all sitting around the table advising and suggesting ways in which this can move forward in a more sustainable way to have better outcomes for Thai people.
Patchara Benjarattanaporn: We are also focusing on supporting the Thai authorities in a national strategy to support these underserved groups, using state-of-the-art research and evidence-based solutions in order to generate a high impact intervention. A multisectoral approach and community engagement are critical to address the issue.
When the government demonstrates a commitment to facing up to challenges, good things happen in terms of creating both equitable access to services and the integration of services, and, even more so, when civil society and partners like the UN have a voice at the table. In this respect, Thailand can be considered a model for the region.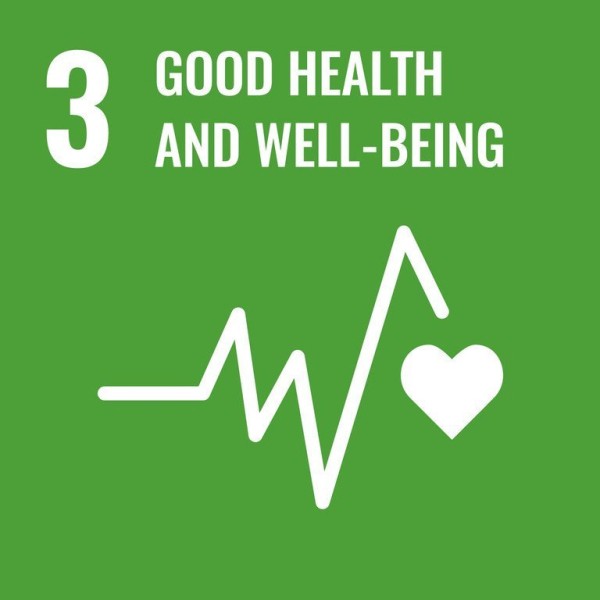 United Nations SDG 3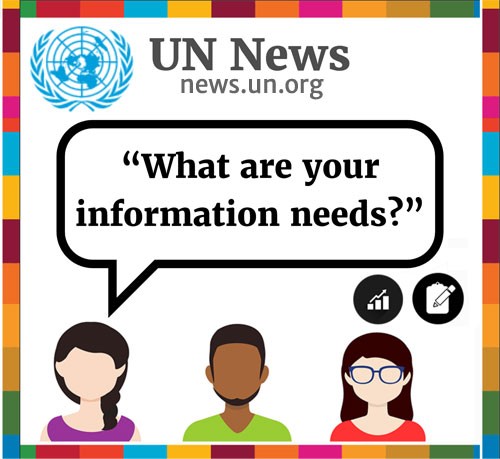 2023 UN News User Survey
Thank you in advance for agreeing to participate in our survey so we can improve and tailor our products to your needs. The survey will take no more than 4 minutes to complete.
We want to hear from you. Click here to take our survey!