В Индии врач проверяет рентген пациента на предмет повреждения легких, которое может свидетельствовать о туберкулезе.
Всемирный день борьбы с туберкулезом отмечается 24 марта, и в этом году Всемирная организация здравоохранения (ВОЗ) призвала к срочным инвестициям в борьбу с туберкулезом, «чтобы спасти миллионы жизней».
Хотя туберкулез можно предотвратить и излечить, он остается одним из самых смертоносных инфекционных убийц в мире, отметила ВОЗ в среду.
"For the first time in over a decade, WHO has reported an increase in tuberculosis deaths. This is a very dangerous trend that we must arrest. We call on all countries to invest in expanding access to effective tools against tuberculosis, and in new tools to #EndTB"-@DrTedros

— World Health Organization (WHO) (@WHO) March 23, 2022
Каждый день он уносит более 4100 жизней, а после заражения заболевают около 28 000 человек — и это при том, что с 2000 года спасено 66 миллионов жизней.
Агентство здравоохранения ООН отметило, что глобальные расходы на диагностику, лечение и профилактику туберкулеза в 2020 году составили менее половины ежегодного глобального целевого показателя в 13 миллиардов долларов.
На исследования и разработки требуется дополнительно 1,1 миллиарда долларов в год.
«Необходимы срочные инвестиции для разработки и расширения доступа к самым инновационным услугам и инструментам для профилактики, выявления и лечения туберкулеза, которые могут ежегодно спасать миллионы жизней, уменьшать несправедливость и предотвращать огромные экономические потери», — заявил Генеральный директор ВОЗ Тедрос Адханом. Гебреисус.
«Эти инвестиции обеспечивают огромную отдачу для стран и доноров в виде предотвращения расходов на здравоохранение и повышения производительности».
Конфликты увеличивают смертность
ВОЗ заявила, что необходимость в глобальных действиях актуальна как никогда, поскольку пандемия COVID-19 свела на нет многолетний прогресс в предотвращении передачи туберкулеза, а это означает, что впервые за более чем десять лет смертность от туберкулеза увеличилась в 2020 году.
Конфликты в Восточной Европе, Африке и на Ближнем Востоке сделали уязвимые группы населения более восприимчивыми к туберкулезу, что подчеркивает необходимость обеспечения выполнения обязательств, взятых мировыми лидерами по ликвидации туберкулеза.
«Инвестиции в программы борьбы с туберкулезом продемонстрировали пользу не только для больных туберкулезом, но и для систем здравоохранения и обеспечения готовности к пандемии», — заявила ВОЗ. «Основываясь на уроках, извлеченных из исследований COVID-19, необходимо стимулировать инвестиции и действия для ускорения разработки новых инструментов, особенно новых противотуберкулезных вакцин».
Дефицит финансирования
Прогресс в достижении текущих целей по борьбе с туберкулезом, включая инициативу Генерального директора ВОЗ «Найти.Лечить.Все», находится под угрозой в основном из-за нехватки финансирования.
Between 2018 and 2020, 20 million people received TB treatment. This is halfway to the five-year target which ends in 2022. During the same period, 8.7 million people received TB preventive treatment. This is only 29 per cent of the target of reaching 30 million from 2018 to 2022.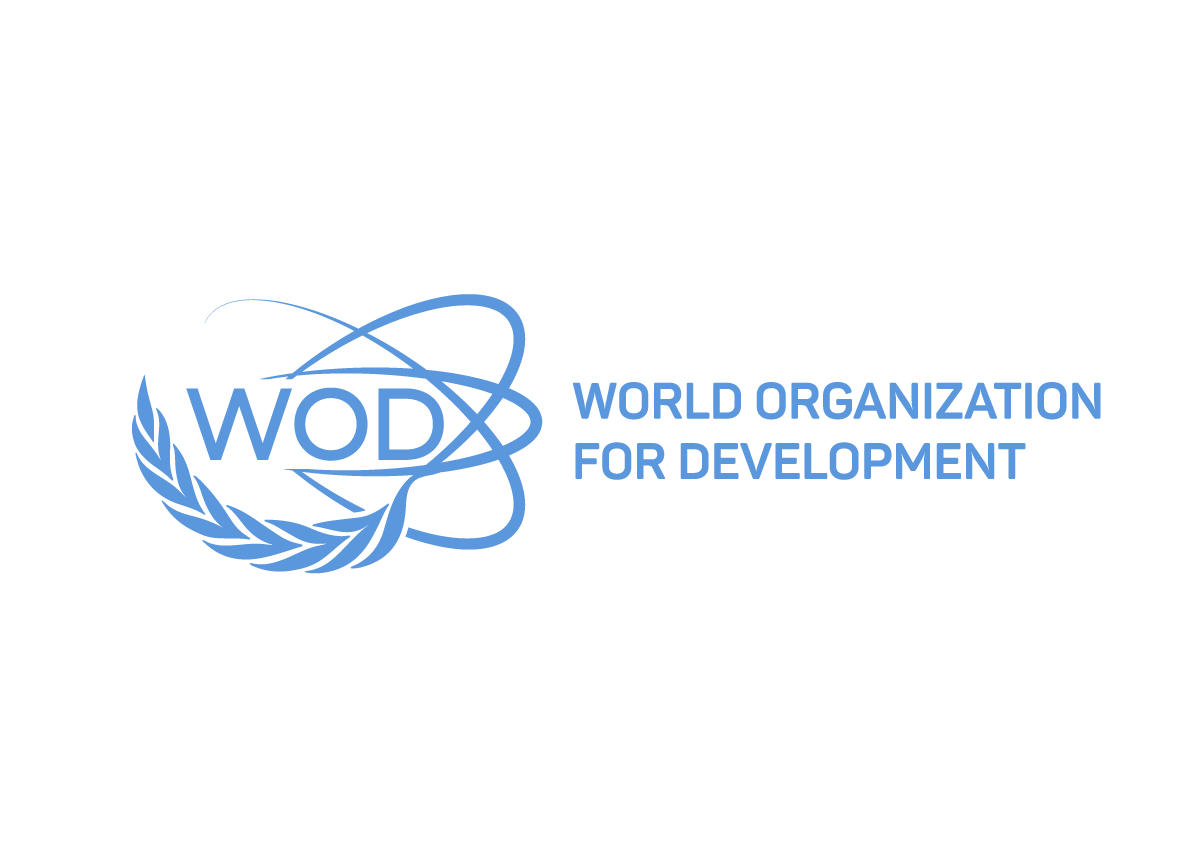 A laboratory technician in Bangladesh manipulates multi drug resistance tuberculosis (MDRT) samples. Photo: The Global Fund/Thierry Falise
The situation is even worse for children and adolescents with TB, WHO warned.
In 2020, an estimated 63 per cent of children and young adolescents with TB were not reached, or not officially reported to have accessed life-saving TB diagnosis and treatment services.
The proportion was even higher (72 per cent) for under fives, according to the UN health agency, which said that almost two-thirds of eligible children under five did not receive TB preventive treatment and therefore remain at risk of falling sick.
New recommendations
To expand cover to populations most at risk from TB, WHO has issued new patient-centred recommendations to boost diagnosis, treatment and prevention. These include that:
Diagnostic testing should now include non-invasive methods, such as stools.
Rapid molecular diagnostics should be the initial test for TB diagnosis among children and adolescents.
Children and adolescents who have non-severe forms of drug-susceptible TB should be treated for four months instead of six months.
For TB meningitis, a six-month regimen is now recommended, instead of 12 months, to reduce the cost for families.

Два новейших противотуберкулезных препарата для лечения лекарственно-устойчивого туберкулеза (бедаквилин и деламанид) рекомендованы для применения у детей всех возрастов, что позволяет детям с лекарственно-устойчивым туберкулезом получать пероральные схемы лечения независимо от их возраста.

Противотуберкулезная помощь должна быть децентрализована, чтобы больше детей и подростков могли получить доступ к лечению или профилактическому лечению ближе к дому.