Raiffeisenbank received the Investment Angel Award
"I am proud of the recognition by the experts of the Investment Angel Award for our achievements in the field of investment activities, in particular, in project financing. With the stable economic recovery that we are witnessing, the intensity of investment activity will increase. One of our priorities will remain to support the investment activity of our clients and partners, "noted Pavel Gurin, Chairman of the Board of Raiffeisenbank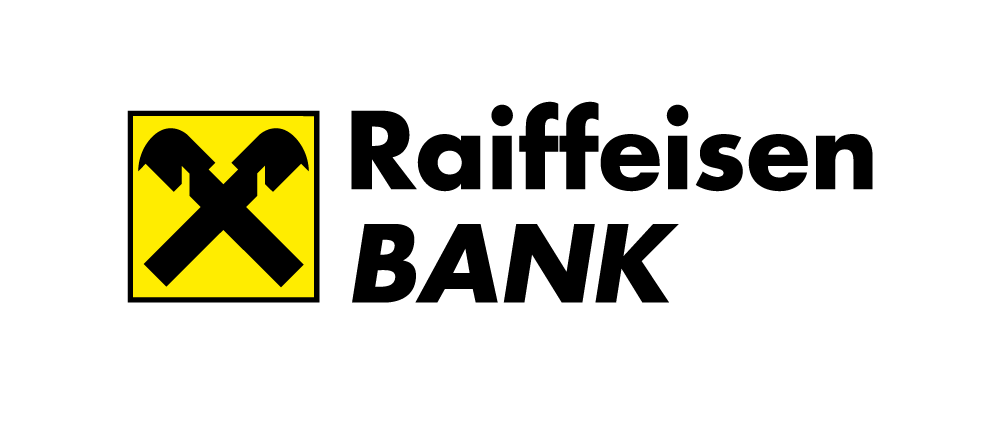 Raiffeisenbank received the World Investment Award "Investment Angel". The Bank became a laureate in the nomination "For investment banking activity" category "Foreign bank." The award ceremony took place on December 21 at the World Trade Center.
Raiffeisenbank received the International Investment Angel Award.
The award was established by the World Organization of Creditors with the RF Chamber of Commerce and Industry, the Federation Council, the Association of Russian Banks, the CIS Financial and Banking Council, and other financial and economic structures.
The selection of the nominees was preceded by a thorough study of investment dynamics by regions, industries, enterprises, and investment structures. The laureates of the award in the nomination "For investment banking activity" were determined by an expert jury based on official statistics on the volume of investment and project financing.
"I am proud of the recognition by the experts of the Investment Angel Award for our achievements in the field of investment activities, particularly in project financing. With the stable economic recovery that we are witnessing, the intensity of investment activity will increase. One of our priorities will remain to support the investment activity of our clients and partners," noted Pavel Gurin, Chairman of the Board of ZAO Raiffeisenbank.
ZAO Raiffeisenbank is a subsidiary of Raiffeisen Bank International AG. ZAO Raiffeisenbank ranks 9th in terms of assets based on the 3rd quarter of 2010 (Interfax-CEA).
According to Interfax-CEA, ZAO Raiffeisenbank ranks 6th in Russia regarding private deposits and 8th in terms of loans to individuals based on Q3 2010 results.
Raiffeisen Bank International AG considers Austria, where it acts as a leading corporate and investment bank, and Central and Eastern Europe as its main markets. In Central and Eastern Europe, Raiffeisen Bank International operates an extensive network of subsidiary banks, leasing companies, and many other specialized financial services providers in 17 markets. More than 59,000 employees of the Bank serve about 15 million customers in 3,000 branches, most of which are located in Central and Eastern Europe.
Raiffeisenbank received the World Investment Angel Award.
Raiffeisen Bank International is the only Austrian bank operating in both global financial centres and the Asian market, its next focus of attention. Raiffeisen Bank International is a fully consolidated subsidiary of Raiffeisen Zentralbank Österreich AG (RZB), which owns approximately 78.5% of the ordinary shares listed on the Vienna Stock Exchange, the remainder of which is in free float. RZB is the central institution of the Austrian Raiffeisen Banking Group, which is the most extensive banking group in the country. It acts as the head office of the entire RZB Group, including Raiffeisen Bank International.
Source link: https://www.raiffeisen.ru/about/press/releases/11440/